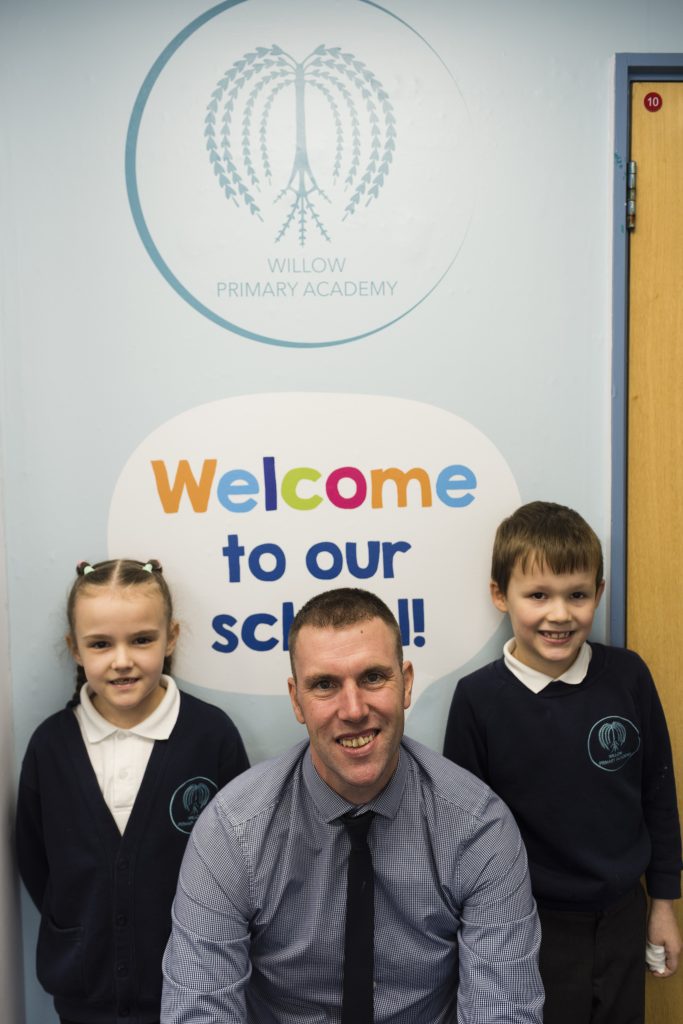 Headteacher
Pete Hales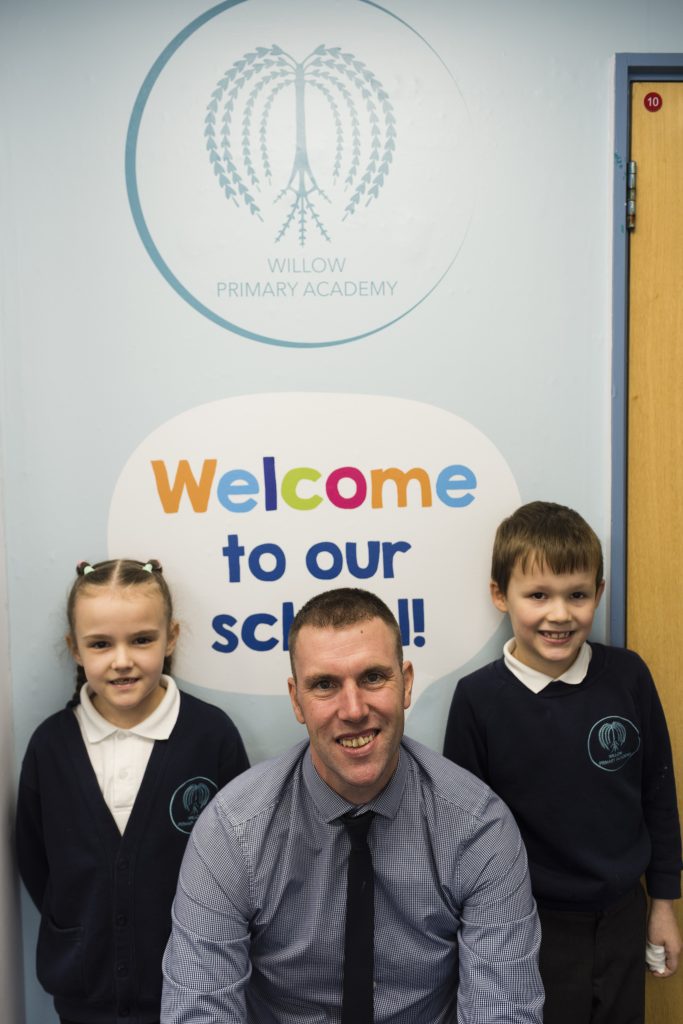 Headteacher
Pete Hales
My name is Pete Hales and I am delighted to be Head Teacher of Willow Primary Academy. I have been teaching since 2002 and I have worked in schools in Birmingham and Gloucestershire. I was Head Teacher at my previous school since April 2014 and helped support the school on its journey to a Good Ofsted rating. My educational philosophy is 'What is the impact on the children?' When I make a decision I always consider that question. Our new school dog, Nico, accompanies me to school every day and I am sure he will be great hit amongst the children, staff, parents and wider community.
I have three children at home including two who are adopted and I love spending time with my family. I also love football and am an avid supporter of Liverpool Football Club and have an extensive knowledge of their history.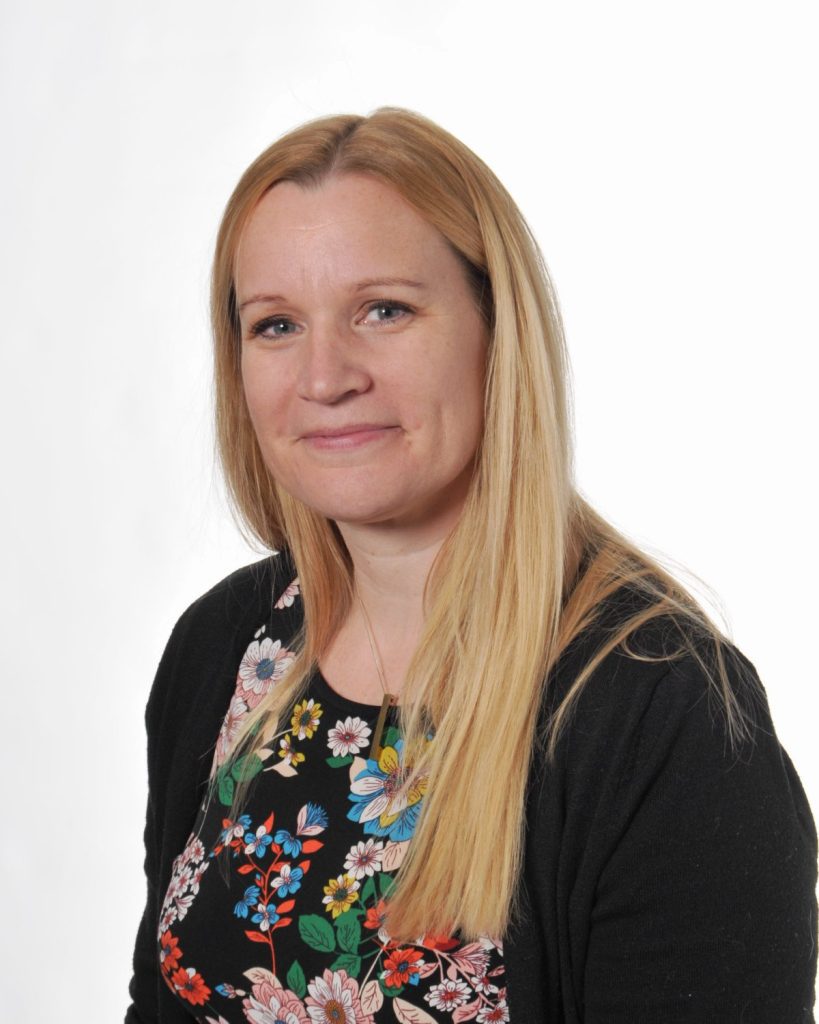 Deputy Head Teacher
Carly Tonks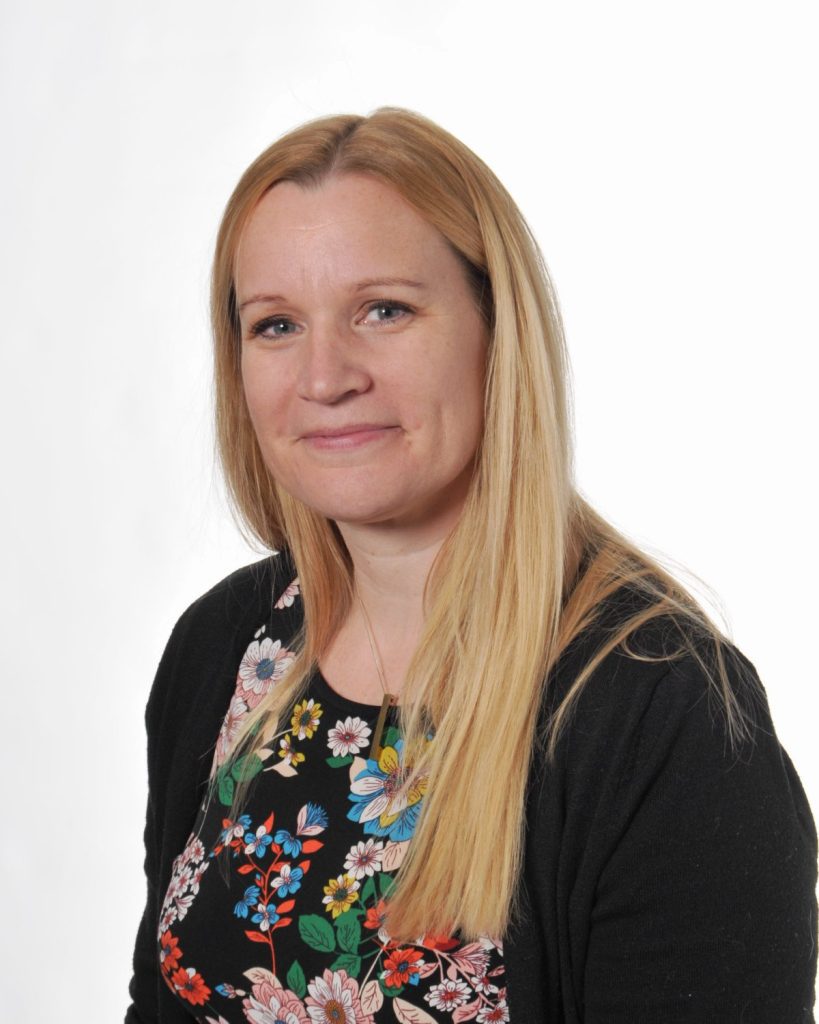 Deputy Head Teacher
Carly Tonks
I have been teaching for over 15 years and have experience of working in three different primary schools. I am Deputy Headteacher at Willow Primary. Like many people who are passionate about their career, I find that I work at my best when faced with a fresh and exciting challenge. The happiness, well-being and success of every child is of utmost importance to me and it is only through a supportive partnership between child, parent and school that we can achieve this.
When I'm not at work, I enjoy spending time with my two children who keep me very busy. I also have a lively dog called Brody, who needs regular walking and entertaining to tire him out.  My cat, Millie, is getting old now, so she is just happy being curled up on my lap in the evenings and enjoying a stroke.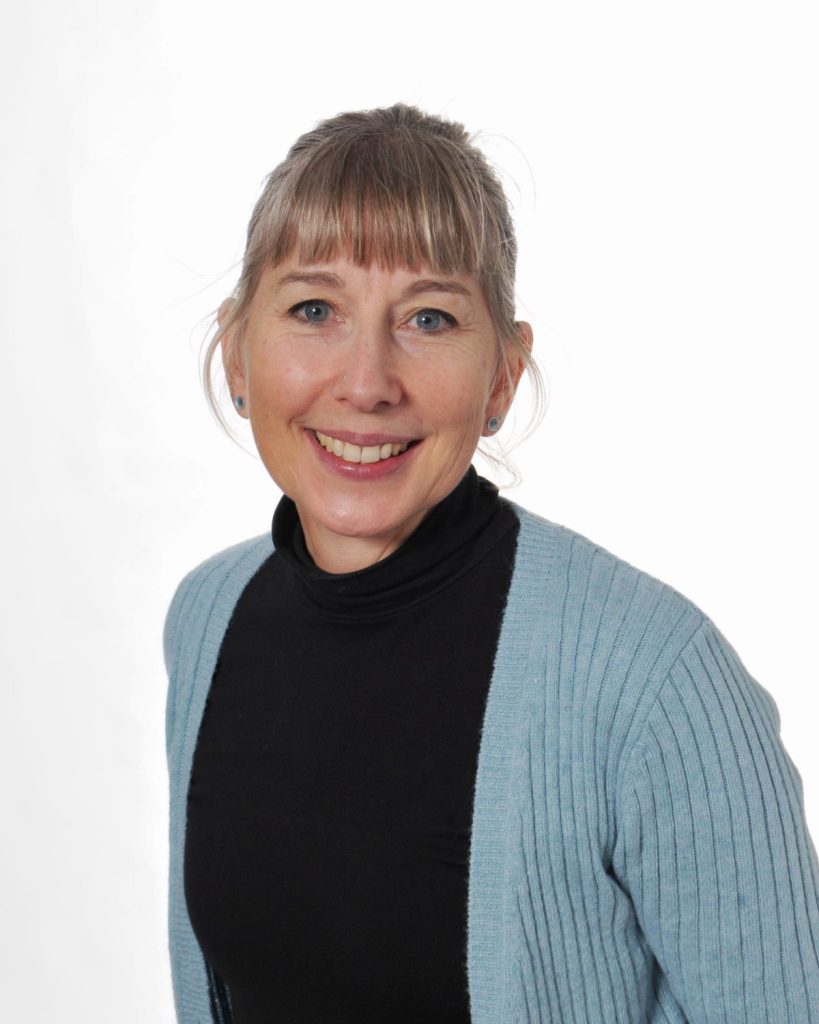 Head of the Piper Centre
Mandy Walton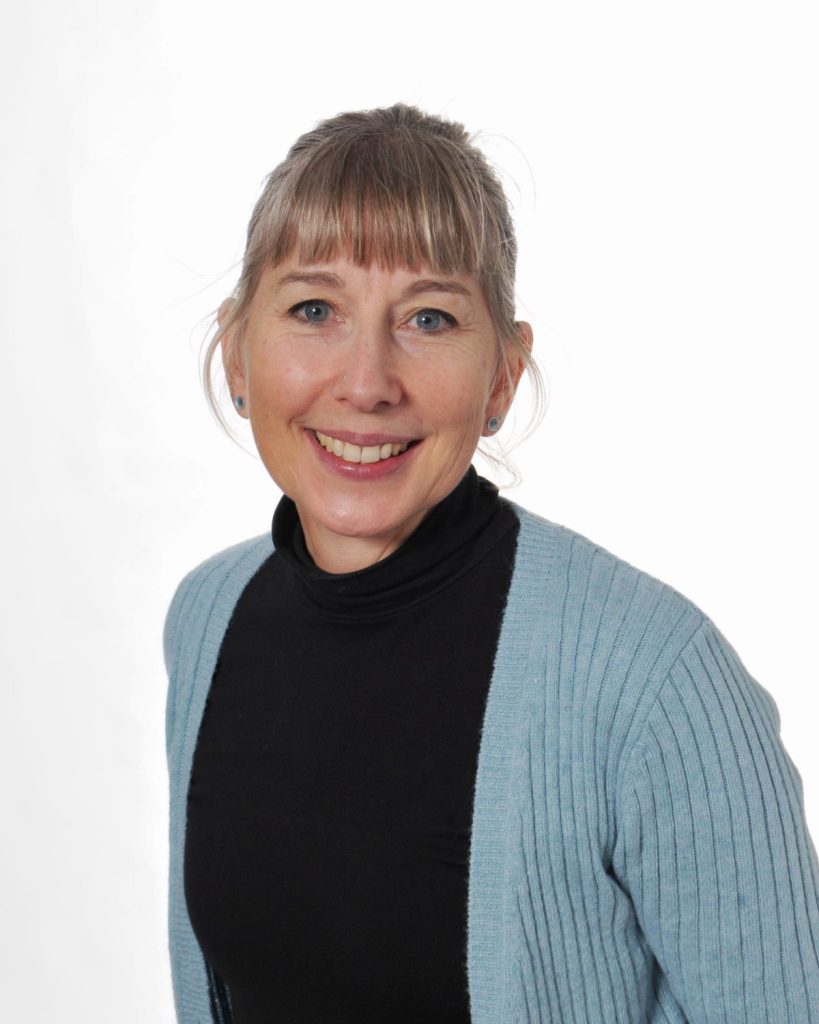 Head of the Piper Centre
Mandy Walton
My name is Mandy Walton and I am Head of the Piper Centre, our Specialist Resource Centre. I have been working in education, special and mainstream Early Years settings and schools for many years as a Speech and Language Therapist and Teacher.
I am passionate about supporting our children to develop successful ways to communicate so that their wishes are heard.
I love storytelling and reading. I am determined that every child has access to books that they enjoy and can engage with, whatever their interest and ability.
I am excited to be working with our children, families and carers to support them to reach their personal and academic potential.
It is a privilege to be part of each child's journey, supporting them as they discover and develop their passions and interests in life.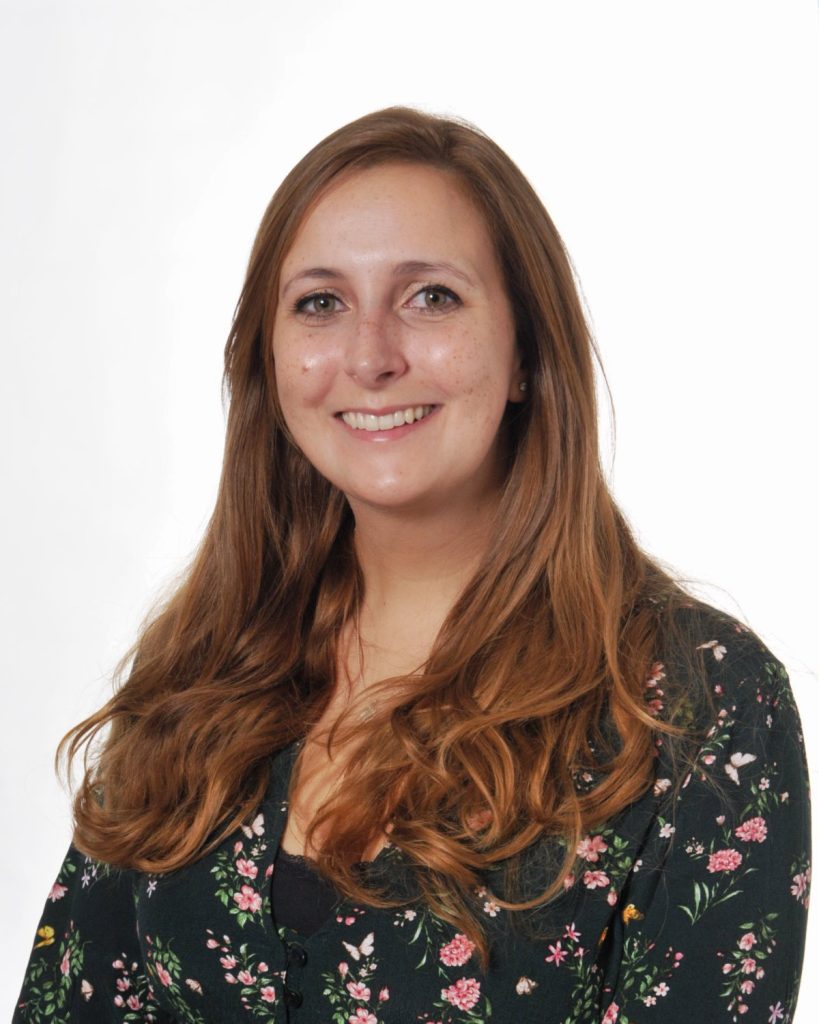 SENCO
Beth Griffin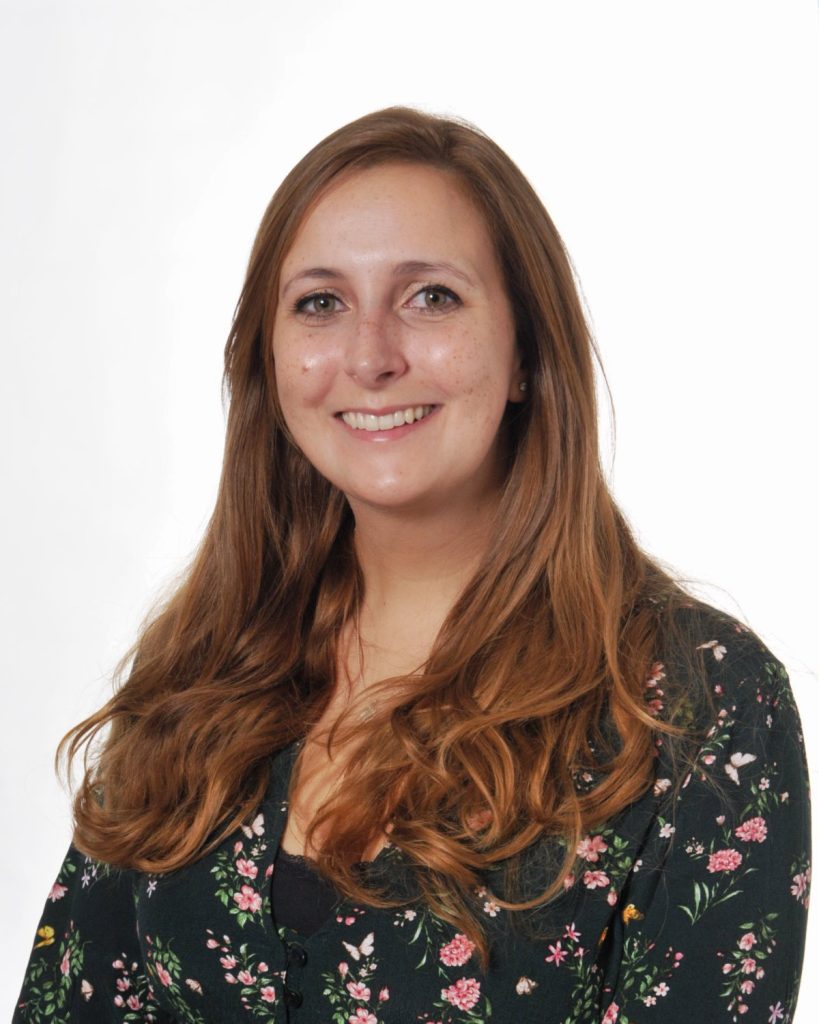 SENCO
Beth Griffin
I have worked in Special Needs education for many years within Gloucestershire. I have worked with many pupils from across Key Stage 2, 3 and 4 and have worked closely within the Early Years provision. I am very excited to work with everyone across Willow Primary Academy and to make sure that children and parents are supported.  I enjoy working with children, families and staff and look forward to hearing from everyone. If you need any help or information, please get in touch!
To contact me call the school office or email me directly at beth.griffin@https://willow.sandmat.uk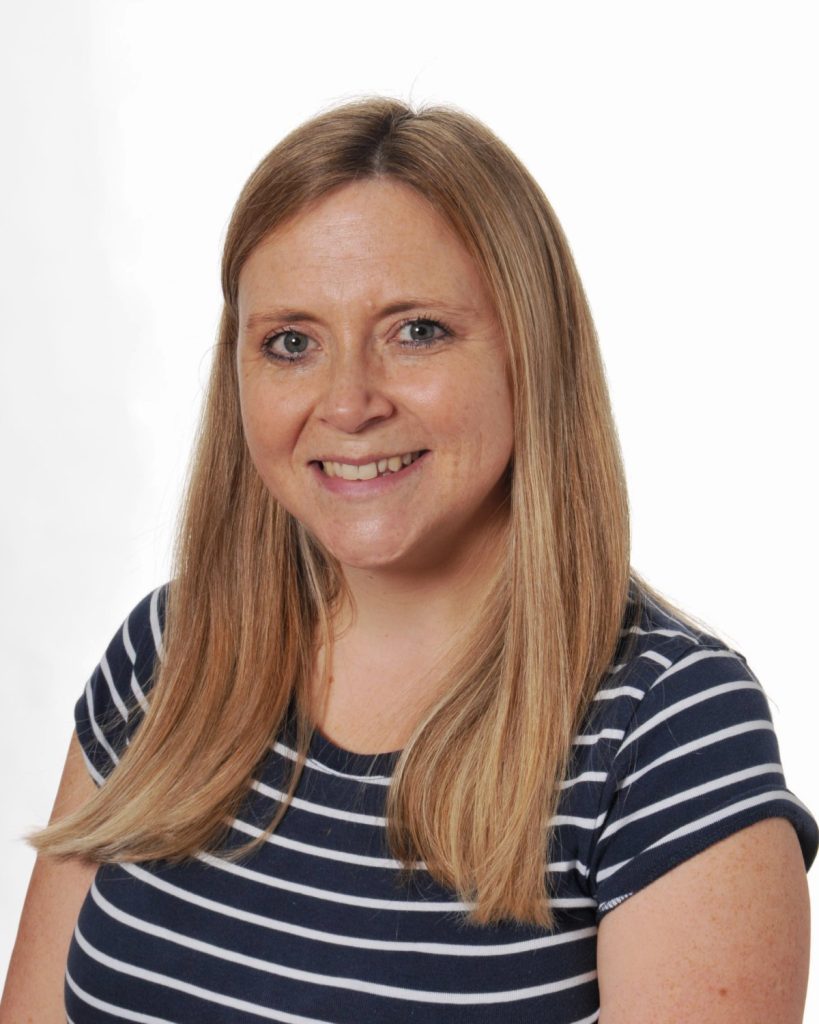 EYFS/KS1 lead
Lisa Simmonds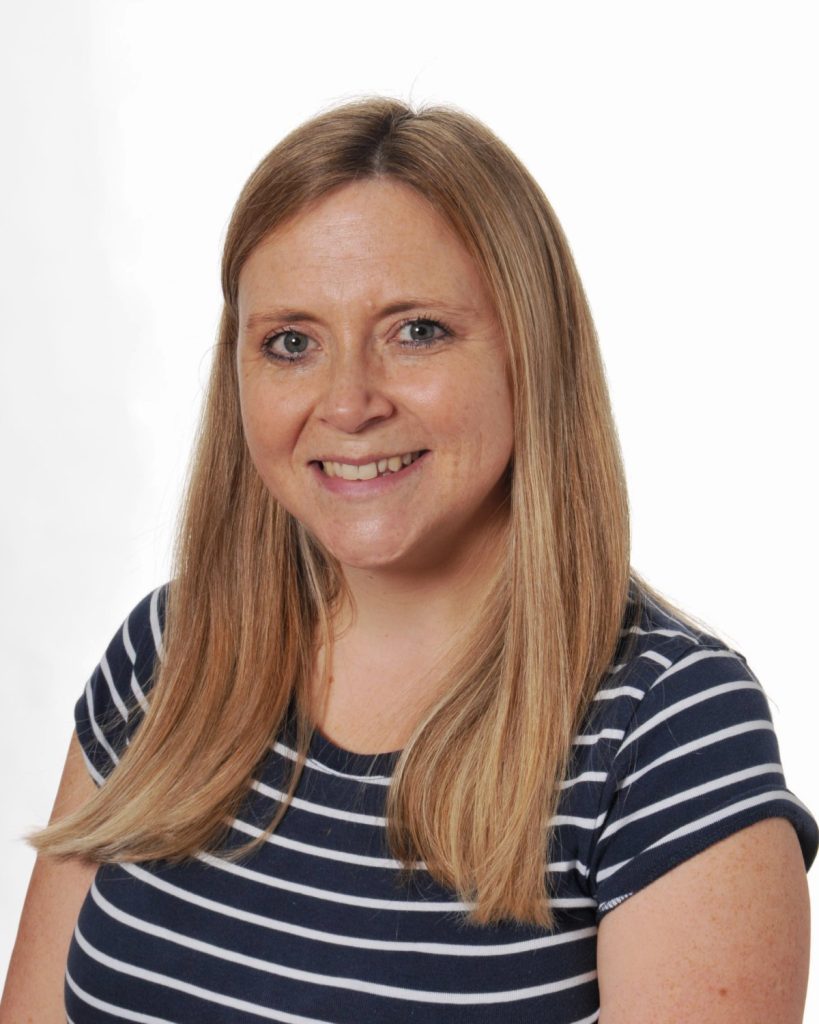 EYFS/KS1 lead
Lisa Simmonds
My name is Miss Simmonds and I have recently joined the Willow family. I have previously taught for 16 years in both Gloucestershire and Worcestershire. Most of my time has been spent teaching in Year 2, but I have a wide range of experience from EYFS to Year 4. However, my absolute passion is Early Years and I am so excited to be teaching in Reception again! I have also led English for 14 years and I look forward to bringing my experience of this to inspire all pupils to be readers and writers.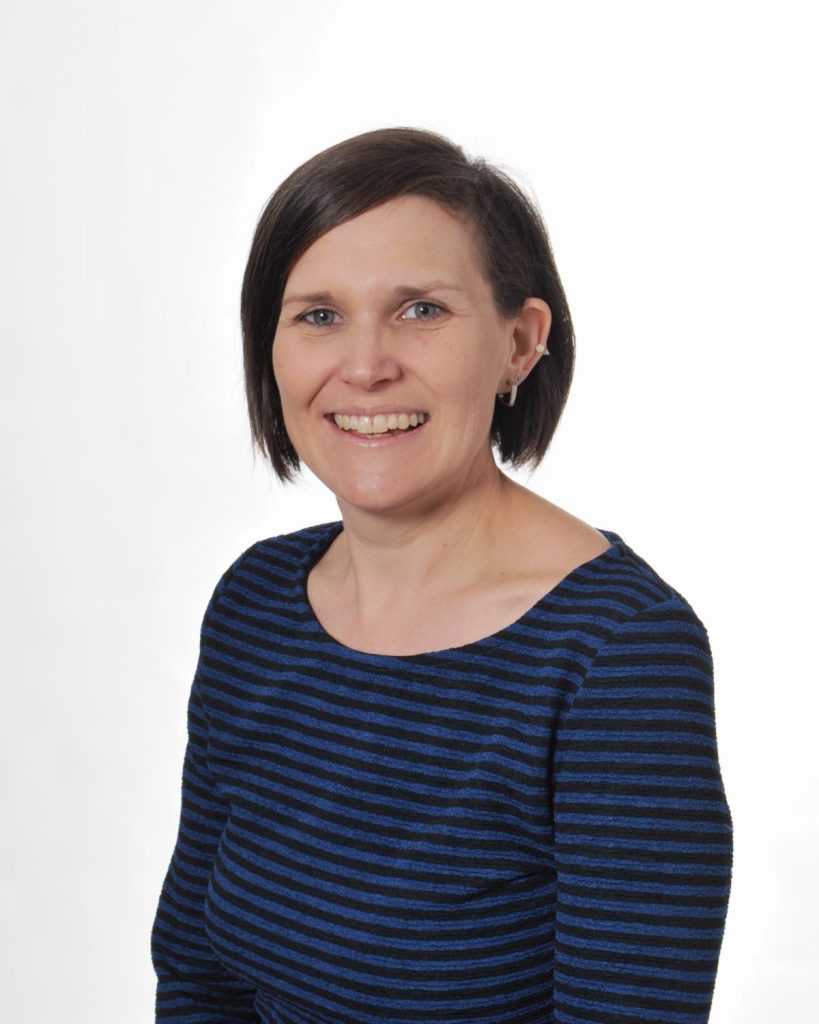 Family Welfare Officer & DSL
Nikki Hendry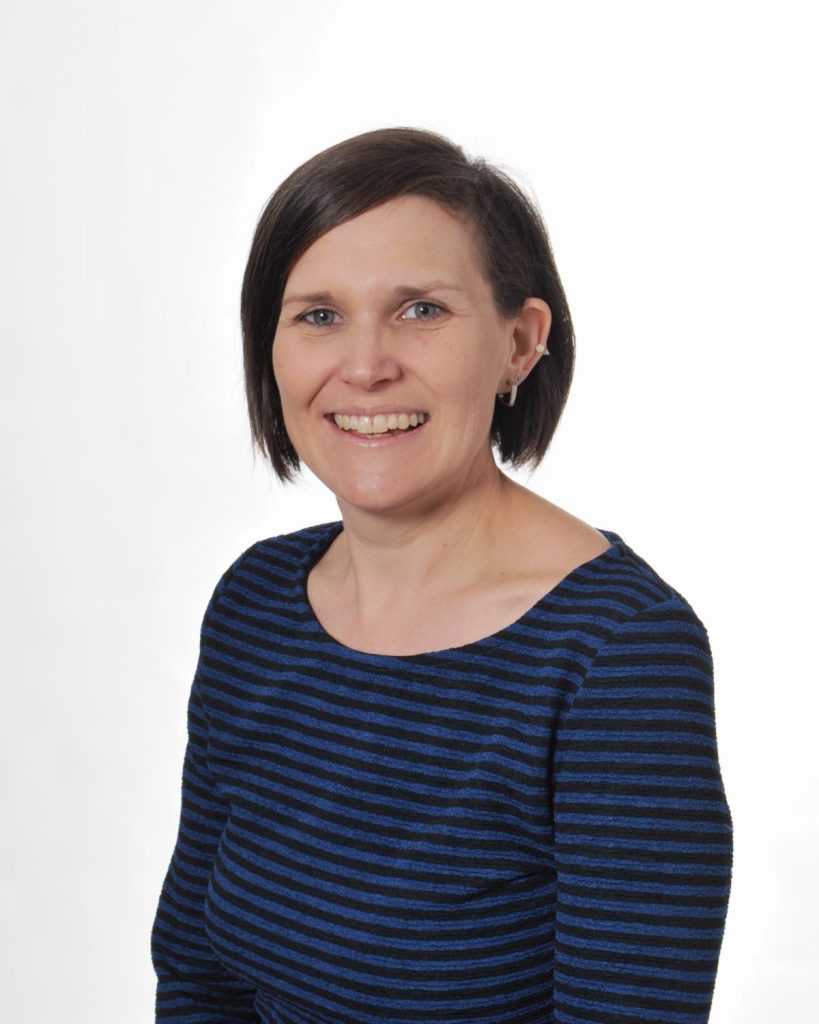 Family Welfare Officer & DSL
Nikki Hendry
My name is Nikki Hendry and I am the Designated Safeguarding Lead of Willow Primary Academy, I have worked here since 2006.
I have a degree in Health, Community & Social Care. A huge passion of mine is supporting children and families wherever possible. I am very approachable, honest, a good listener and endeavour to support anyone where possible.
I love spending time at home with my daughter, my partner and my Labrador Freddie. We love going on family walks together. I love music, cooking and spending time with family and friends.